SAE Short Course on Aero Design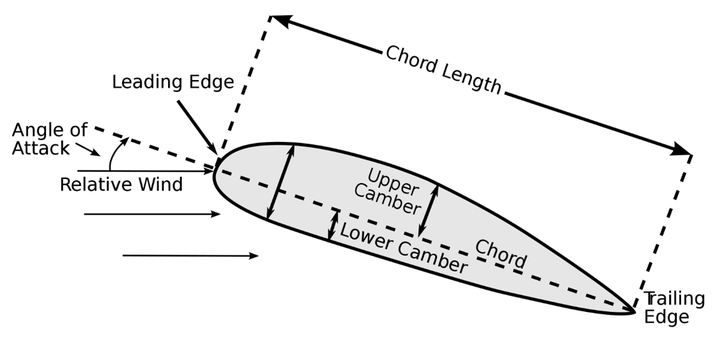 Forenoon: Foil Geometry and Wing Design Fundamentals
This is a comprehensive introduction to the underlying mathematics and design process of choosing the best fit airfoil section for a particular application. The math is developed and applied. An overview of the NACA families and their applications is given. The process of choosing the right foil from the existing databases is charted out. The session ends with a practical exercise. This is followed by a CAD and CFD workshop to analyse the foil.
---
Afternoon: Testing Winds- History, Theory and Practice of Wind Tunnel Testing
The afternoon session is a wind tunnel workshop. A NACA 0012 foil is tested in the lab and the pressure distribution is compared with the CFD results from the forenoon session. Furthermore, a comprehensive timeline of the development of various experimental methods is introduced.